A friend of mine posted the following quote on Facebook today and I felt it was appropriate given the theme of this post: pumpkin.
"No matter how urban our life, our bodies live by farming; we come from the earth and return to it,
and so we live in agriculture as we live in flesh." Wendell Berry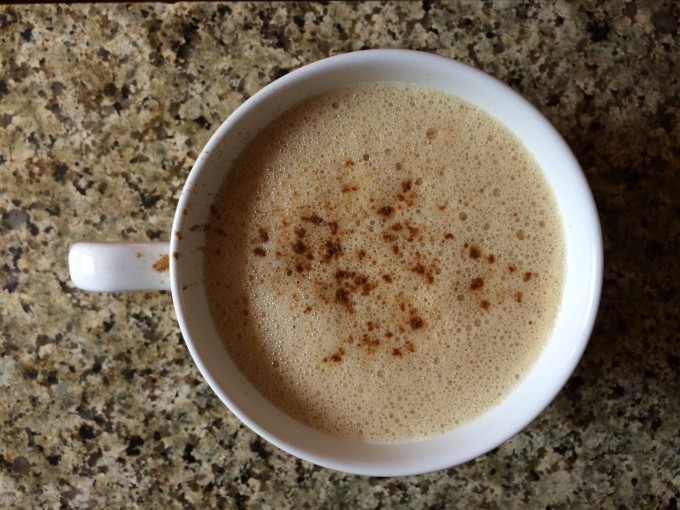 I am smitten with this quote. Aren't you? God created us from the earth. We are sustained by food that is grown from the earth. And when we pass away we will return to the earth. Eat according to the changing seasons of the earth.
Right now I am enjoying an organic coffee from a local coffee shop while sitting outside in the beautiful not too hot, not too cold weather. A real rarity in our extreme Minnesota climate. I'm trying to soak up the last moments of the beauty of my favorite season, because in the blink of an eye the weather will change. I always look forward to this time of the year. It's my favorite, not only because my birthday marks the beginning of the fall season, but also because I can feel Christmas approaching. The "expectant awaiting" of advent reminds me of God's earth-shattering love and his promise to care for us. After the snow melts and the trees bud the earth will spring forth life, just as Christ resurrects from the grave. It's truly magical how God works this all out, even though humans try so hard to mess it up. He always follows through.
…