The question I get asked the most is how so I start eating clean? Below are some of my tips to getting started. When you start your clean eating journey, it is important not to strive for perfection – no one is perfect. For some people it's best to slowly ease into the lifestyle changes, but others want to jump in with both feet. Whichever you choose, look forward to being healthier, leaner and more energetic!

Step 1: Clean out your cupboards
Go through your fridge, freezer, pantry and cupboards and throw away or donate all of the unclean food that you find. If you see any of the following on the nutrition label of anything, get rid of it! Click here for a guide to reading nutrition labels.
Refined fours (white rice flour, enriched wheat flour, white flour, wheat flour, pearled barley, staches)
Processed/GMO soy (soy isolate, soy protein isolate, soy lecithin, conventional soy products)
Processed and artificial sweeteners (brown sugar, sugar, sucralose/splenda, sucrose, dextrose, fructose, maltodextrin, xylitol, sorbitol, aspartame, saccharin, high fructose corn syrup)
Trans fats (hydrogenated or partially hydrogenated anything)
Preservatives (sulfates/sulfites, nitrites/nitrates, potassium sorbate, EDTA, DEA, sodium benzoate, benzene)
Other bad stuff (potassium chloride, carageenan)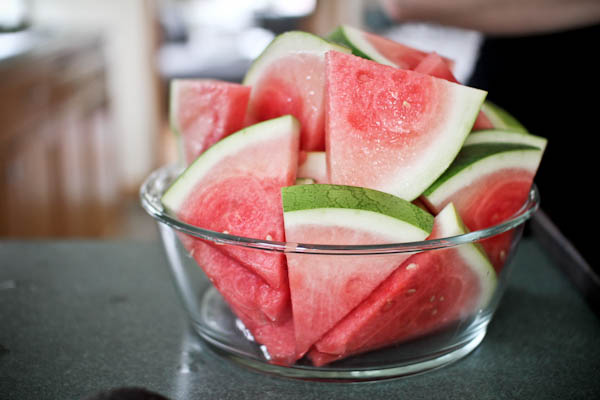 Step 2: Stock up on clean eats
Make a seasonally appropriate meal plan for the week, two weeks or month and shop for it. It is usually easiest to make a plan for one or two weeks at a time, but over time you can build up to monthly meal planning. Check out any of the Eat Clean Diet books, Clean Eating Magazines, The 21-Day Sugar Detox and Meals Made Simple for pre-made meal plans and shopping lists.
Make a shopping list of everything that you will need to make all of the meals on your plan. Keep in mind that you and your family will need snacks in between meals along with easy grab and go items (ex: baby carrots and unsalted raw almonds, larabars, protein powder, etc.).
Click here for a list of clean foods that we regularly enjoy.
Shop local farmer's markets or sign up for a CSA. Visit Local Harvest to find a CSA or market in your area.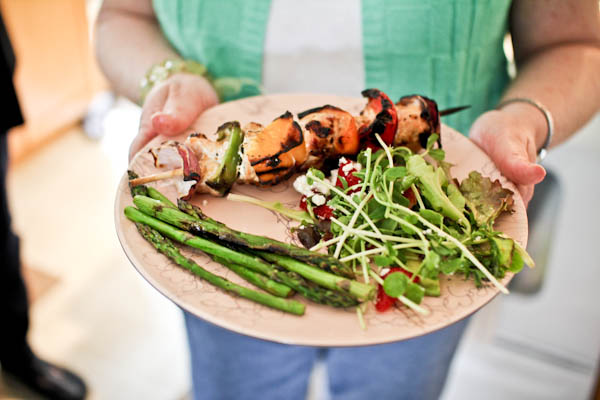 Step 3: Enjoy your fresh, clean food
Stick to your plan. However, feel free to adjust it as needed. Maybe your son came home late and ate all of the dinner leftovers, so you can't take them for lunch. Instead grab a can of tuna and pair it with fresh field greens, veggies, lemon juice, balsamic and EVOO for a quick lunch.
Are there too many leftovers in the fridge? Freeze leftovers for a quick weeknight meal next week or next month. We use a vacuum sealer to keep our foods uber fresh in the freezer.
Make an effort to spend an hour once per week preparing clean eats for the week. I like to hard boil and peel two dozen eggs, cut up crudités (organic bell pepper, cucumbers, carrot sticks, celery, etc.) for the week, make a batch of hummus, muffins for my Matthew, protein bars for Allan and amazeballs for myself.
I know that at first it may seem daunting to meal plan, prep and shop. However, after a few weeks it will be second nature and take up less of your time and mental bandwidth. Also, be sure to give yourself some grace. You will face obstacles. One week you might not have time to do weekly food prep and that's ok. Or you may feel like having a glass of red wine and dark chocolate. The most important thing about eating clean and healthy living is consistency. Strive to eat clean 80% of the time and you will see results.