Warning: this is a completely random post induced by my sneezy/stuffy state of being.
Happy Earth Day!
We celebrated by reading one of our favorite books.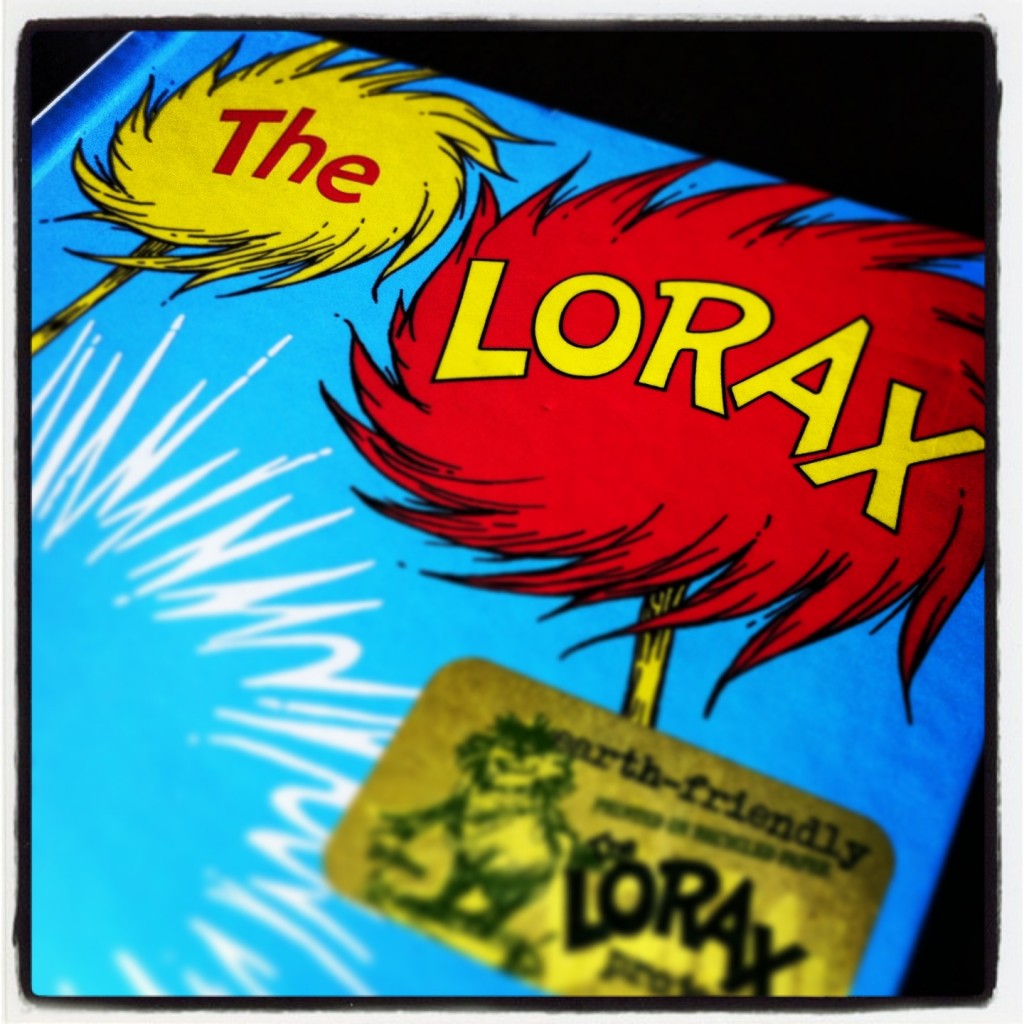 We are hunkering down for yet another snow storm that is forecast to hit tonight. We could get up to 10″ of snow! When will Spring finally arrive? Well, it looks like it could get into the mid 70's by the weekend!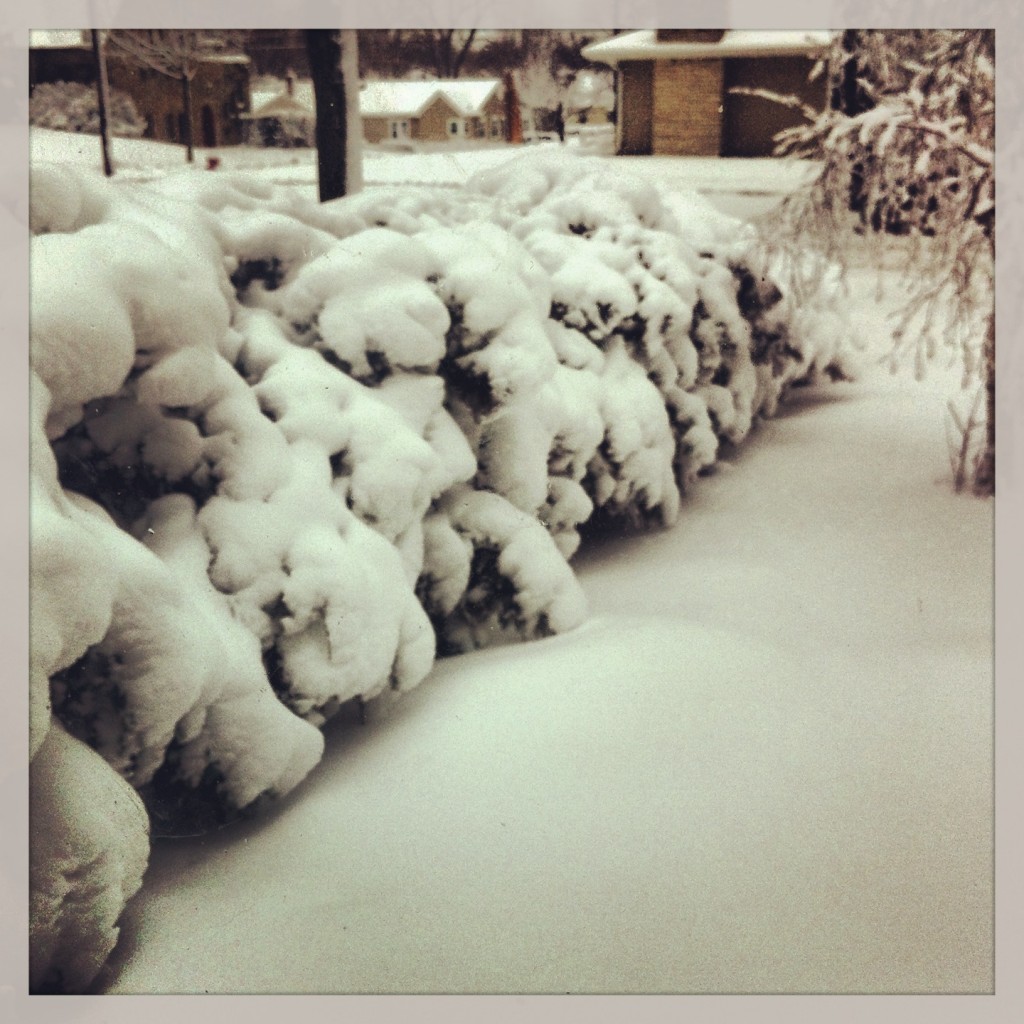 Truly I tell you that the weather here in MN can change on a dime. As many of us forecast, the weather will go from Winter to Summer without a hint of Spring in between.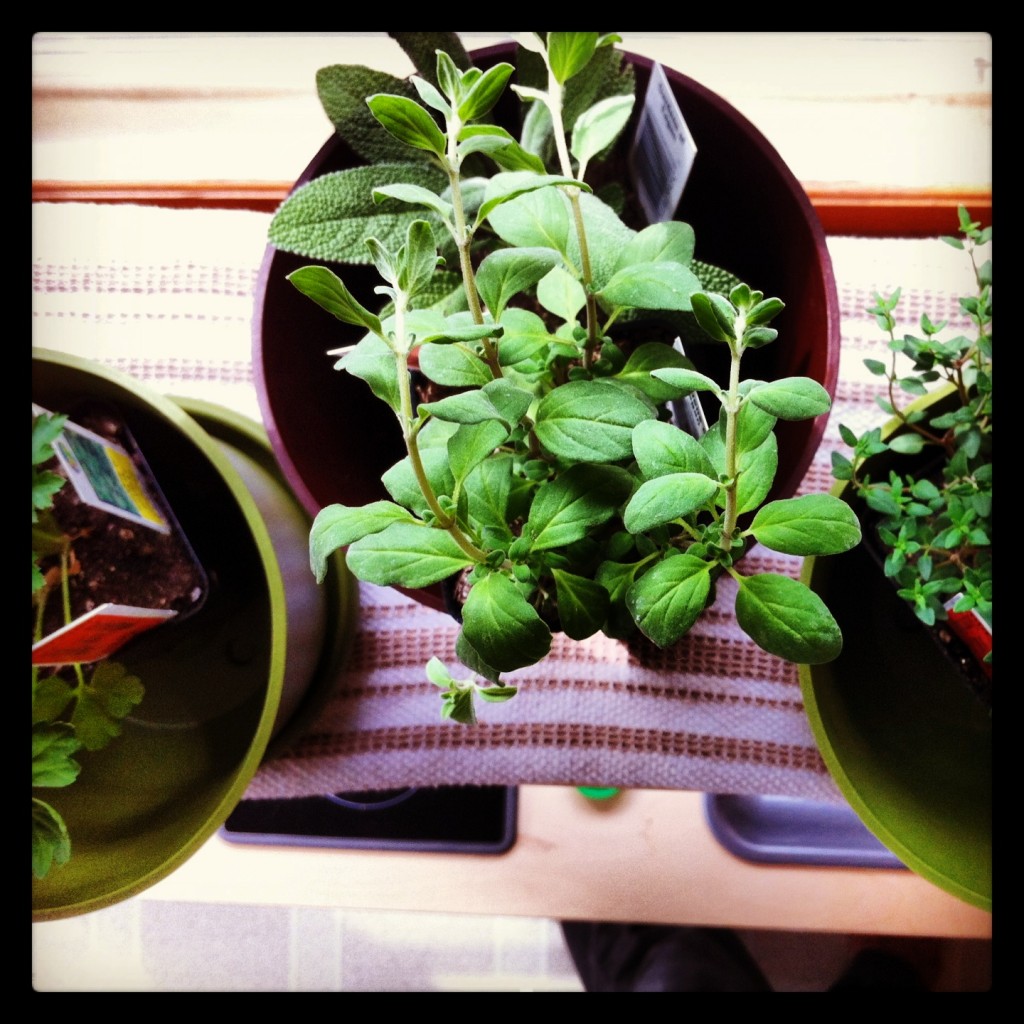 In honor of Earth Day, I had planned to plant our new herbs from Gardens of Eagan that we picked up last week, but, alas it was too cold, wet and rainy this morning to venture outside with the boys. We were really excited to plant them in their new bamboo homes that we picked up at EGG|PLANT Urban Farm Supply over the weekend. Maybe tomorrow we will lay down plastic in the living room and plant the beauties inside. What are you doing to celebrate Earth Day?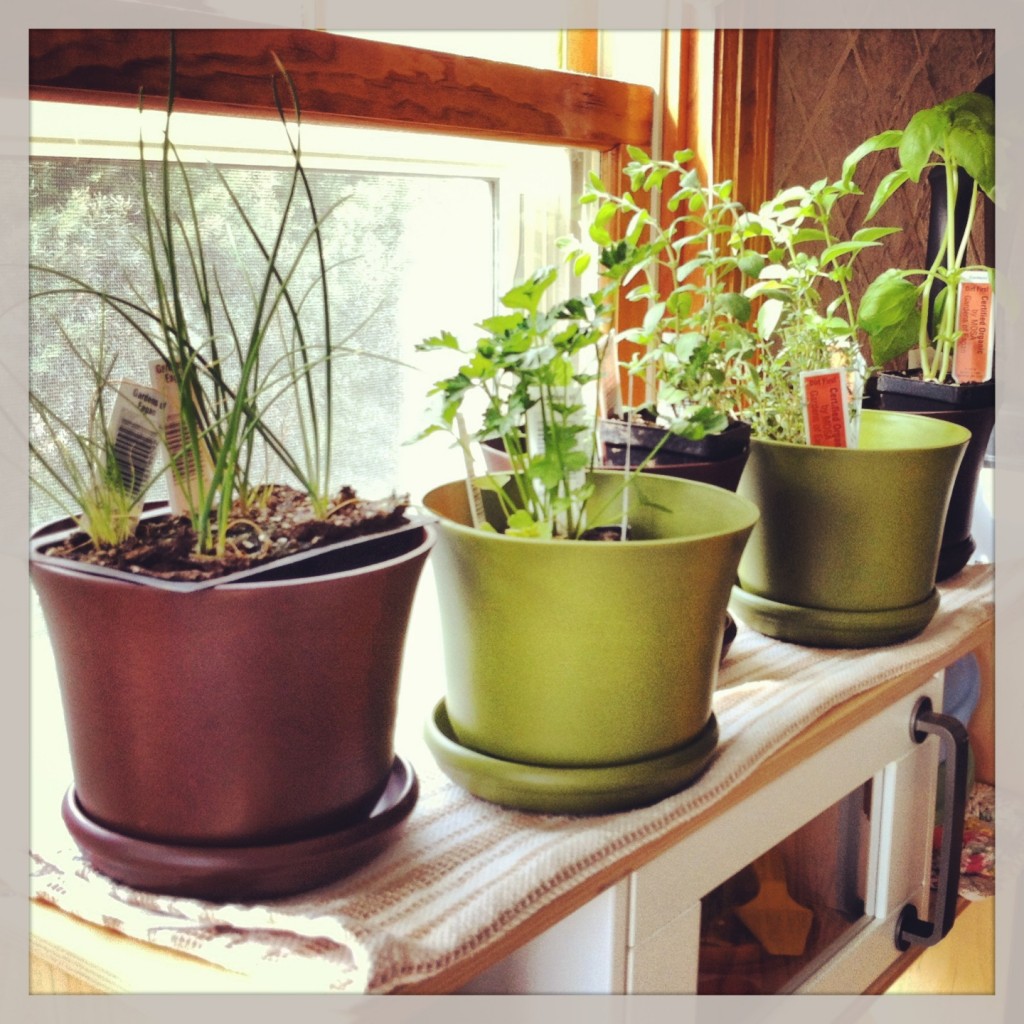 I am thinking forward to our garden and have requested that Allan build a few raised beds for my Mother's Day present. I still have to decide where to put the beds and what size we would like. When doing my research I stumbled upon Earth Easy's lovely site where they sell FSC certified raised beds in all sorts of configurations. Oh how I would love one of these beds along with a few salad tables and tomato towers. If only money and time were unlimited! Are you planning a garden this year?
Some very wise words from Dr. Seuss this morning:
Like, I always tell my boys: YOU can make a difference!
Looking to be inspired to create positive eco-friendly changes in your life? Check out a few of my other green minded posts:
– Zero Waste :: Eliminating Paper Towels
– Notes from my Conversation with an Eco-Friendly Expert
– Wise Acre Eatery :: Yummy Eco-Friendly Dinning