Hello my friends. I have missed you so much! Have you missed me?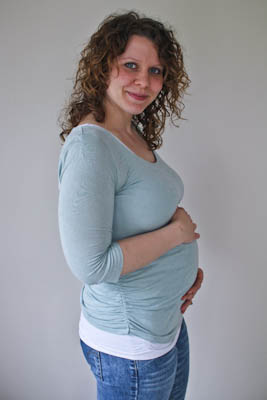 Originally I planned for today's post to be about the last few weeks of pregnancy, but decided that it would be more fun to catch you up the fun things that have been keeping me up until midnight and waking at 6:30 AM every day in the month of May.
I know that everyone always says that life goes by quickly and in the blink of an eye everything changes. The last few weeks have felt just like that – fast paced, filled with changes and lots of nesting! Actually, it has been too much and we are ready to simply enjoy June.
We had planned to squeeze in having our hardwood floors refinished sometime in June; however, all of the green hardwood floor refinishing companies I have called haven't called me back! I was originally a little miffed by their lack of response, but in hind site, it is a blessing in disguise.
So, here are the highlights of our month so far…
I have been loving a scant handful of cereal along with a drizzle of milk to keep hunger at bay. Why is it that cold milk soaked into dry cereal just tastes so good?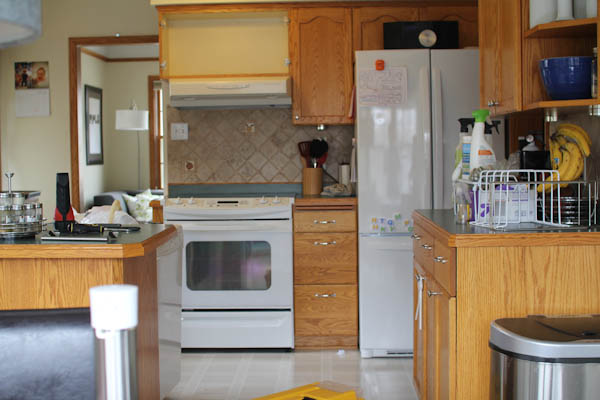 Too many days this month were spent in complete kitchen (and house) chaos.
I lived without a sink and stove for many days.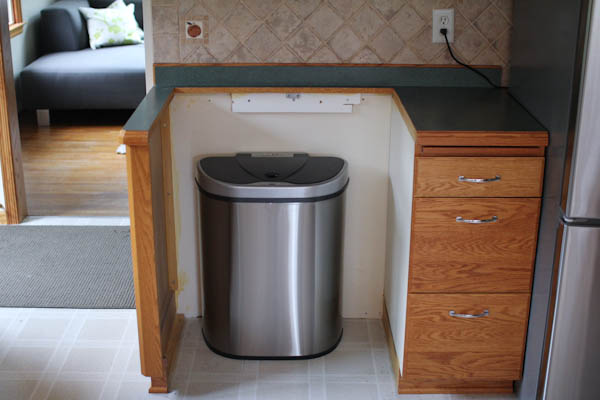 Many an overnight oat parfait was enjoyed.
After the kitchen was complete, we got to work using our new appliances and have been eating like kings and queens!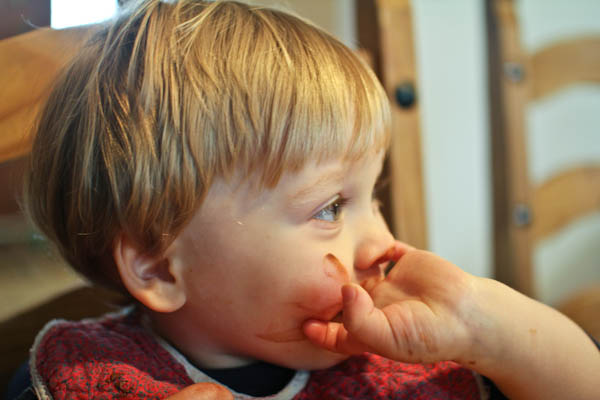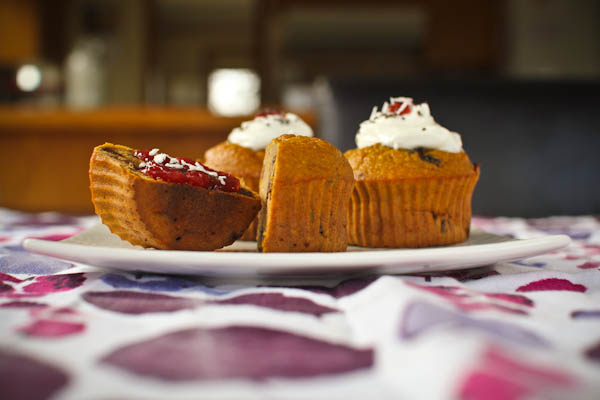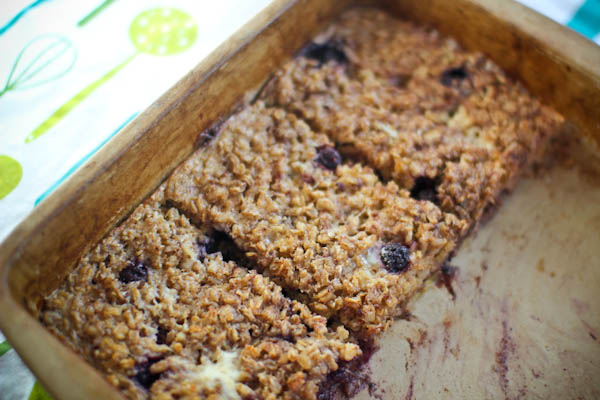 Someone has been helping more than ever in the kitchen, which has helped to curb his picky eating.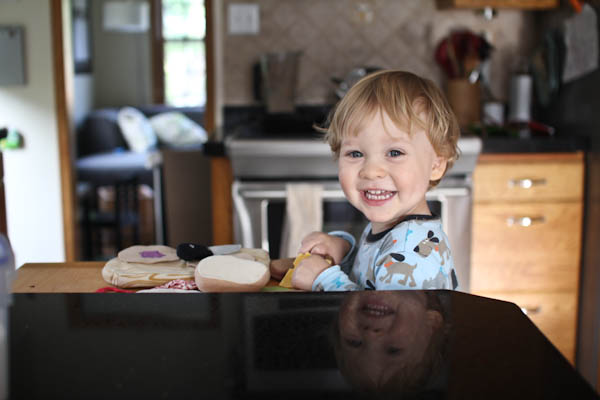 Matthew has been slowly but surely learning his colors and alphabet. He enjoy signing and dancing more than ever… busting out into song and dance at the most random times.
He also learned the art of fake smiling.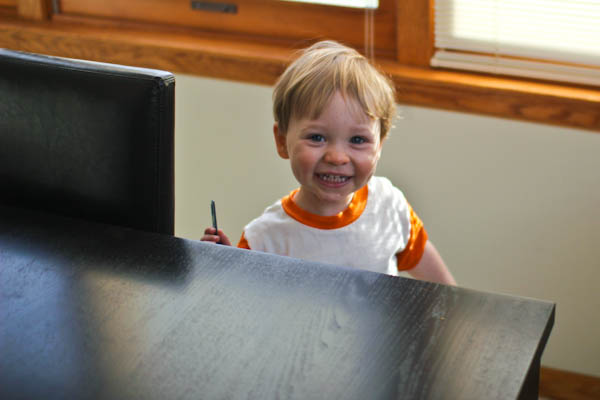 Rain or shine, we have visited the Farmer's Market several times.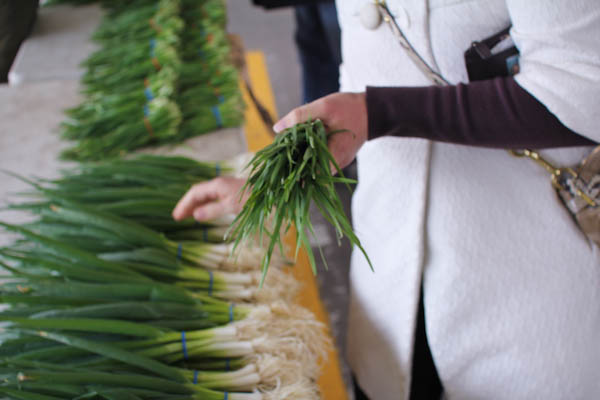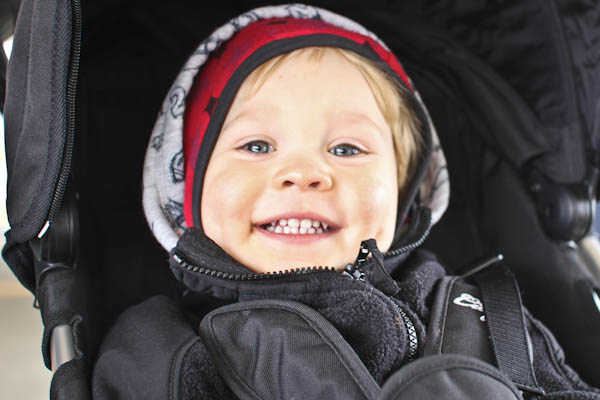 Baby Peters has been growing by leaps and bounds. We had our second ultrasound and found out baby's sex. I plan to reveal the news in my next Pregnancy Update post, so stay tuned.
The weather has been gorgeous, aside from a few very rainy days this week, and we have been to the Minnesota Zoo twice in the last couple weeks!
Matthew is completely enamored with the chickens at the Zoo's farm. I think that he wants a coop for the back yard. 😉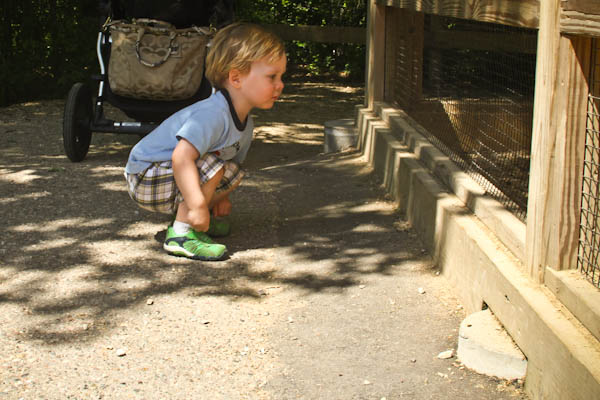 Last weekend we embarked in the first of many trips to the cabin for the year. The drive was surprisingly quick and we had a joyous and restful long weekend as a family, in spite of the cool temps and rainy days.
Matthew even got his first few mosquito bites and a wood tick bite. He handled both like a champ and hasn't scratched open one mosquito bite.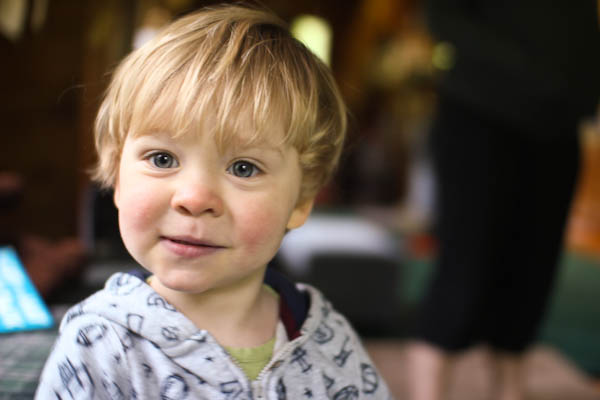 I hope that you have a fabulous Memorial Day weekend filled with good food, family and friends!
We are hosting a party to celebrate Matthew's 2nd birthday, which is next week, at which time I hope to take a final after photo of the kitchen remodel to share with you.