Happy Monday!
I have 3 loads of of laundry waiting to be folded and Matthew will be up from his nap very soon… yikes!
folding laundry + Matthew = laundry all over the house
I wanted to give you a taste of what my clean menu looks like on a daily basis. I try to follow Tosca Reno's
Eat Clean Diet Cooler 2 plan as closely as possible every day. I find that the Cooler 2 plan keeps me satisfied and energized while still shedding inches.
So far today I have eaten the following…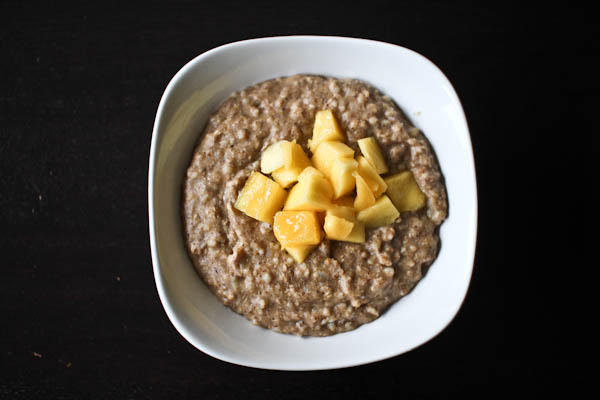 Breakfast: slow cooked steel cut oats (1/2 cup dry cooked in 1 cup water) topped with 1/3 banana and 1 tsp coconut butter + 1/3 cup egg whites and 1 egg scrambled
Second Breakfast: Matthew and I split a Sugar Cookie Smoothie with 1 banana and 2 handfuls spinach (minus the oats and stevia), I use this protein powder from Protein Factory
Lunch: 1/4 block organic tempeh, toasted + 1/2 ounce low-fat grass-fed cheddar cheese + 6-inch sprouted grain tortilla + 2 handfuls romaine + 1/2 tbsp extra virgin olive oil + 1 tbsp balsamic vinegar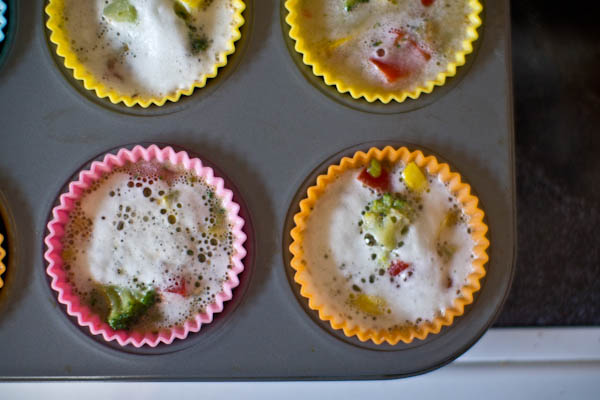 Post-workout: 3 egg white muffins + 1 clementine
The following is what I have planned for the rest of the day…
I will most likely snack on a handful of baby carrots + 1 tbsp hummus while I make supper tonight.
Supper: Lentil meatballs from the Peas and Thank You cookbook
topped with simple tomato sauce and sautéed kale.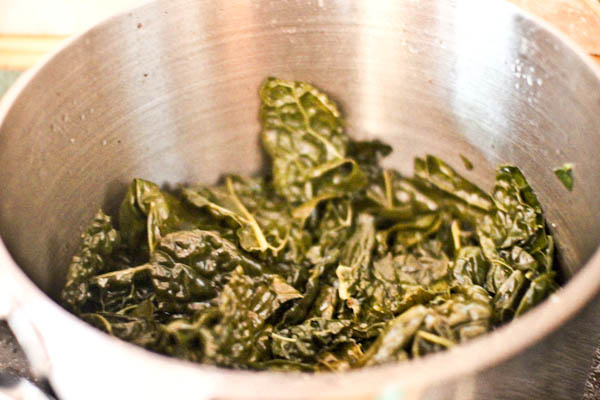 Evening Snack: 6 oz low-fat fage greek yogurt + 2 tbsp granola (a new recipe I hope to share soon!)
What did you eat today?