Allan is usually caffeine-free. This post is not.
Lately we have had several late nights and early mornings in a row coupled with the intoxicating smell of freshly ground organic Caribou coffee, so, for good reason, Allan has been enjoying a single cup o' joe with breakfast.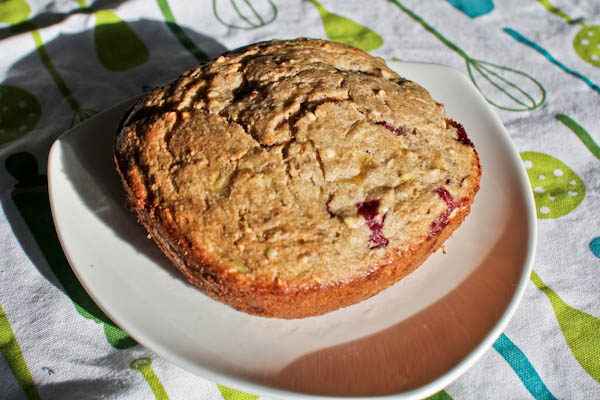 When I did our monthly meal plan, I decided that Friday and Saturday's breakfasts would be special, gourmet meals. On Friday mornings we enjoy breakfast bakes. Thursday night I prepped Cherry Buckwheat Bakes. These are by far our favorite variety of buckwheat bake. I love how the fresh, in season cherries commingle with the sweet coconut oil. Amazing!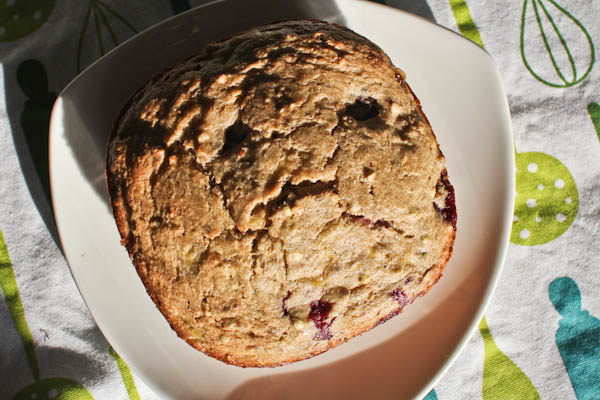 Considering buckwheat bakes are just that, a baked good, they pack a surprising protein punch; however, to ensure that Allan and I consume enough protein, I usually pair them with yogurt, cream cheese frosting or a protein smoothie. Since Allan and I were both planning to enjoy coffee with breakfast, I decided to whip up a quick mocha in the Vita Mix.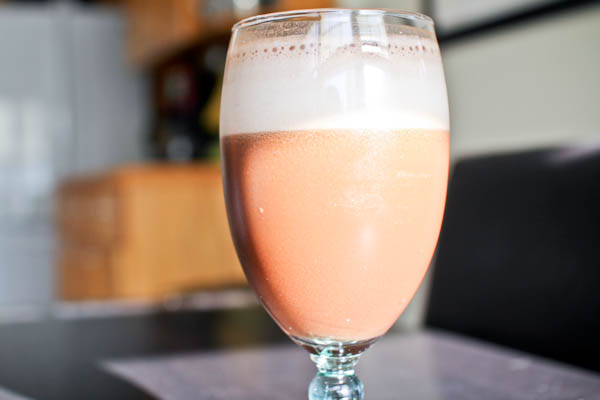 Frozen Protein Mocha
A figure-friendly coffee house inspired smoothie.
2 cups strong brewed coffee
1/4 c organic low-fat milk or nondairy milk
2 c ice
1 scoop chocolate protein powder
2 tbsp cocoa powder
1 tbsp raw honey or agave, to taste
1 tsp vanilla extract
dash sea salt
dash cinnamon
Combine all ingredients in blender and process on high until ice is chopped and ingredients are thoroughly combined.
Makes 2 servings.
What is the best thing that you have sipped on lately?
Last night we dined at Birchwood Cafe and split a carafe of their homemade Sangria. It was definitely the best I have ever had!