Lately Mister Matthew has been on a utensil kick. If he sees a fork or a spoon he must have it and use it to consume whatever masterpiece that I make for him.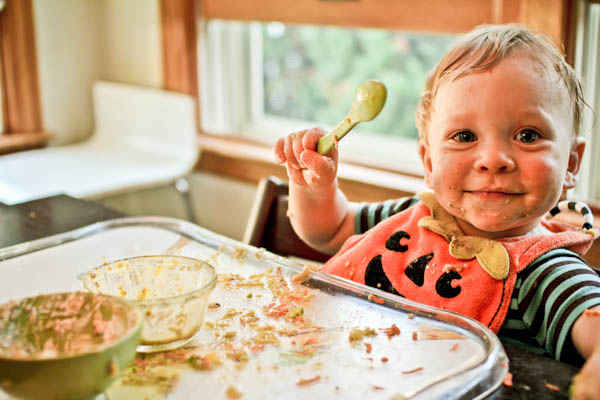 The other day he insisted upon feeding himself leek soup with a spork and a spoon. This was the resulting mess. Not much food was actually consumed.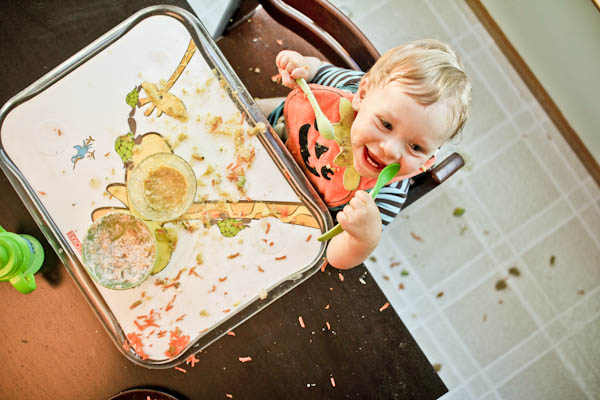 To those of you who think that simply handing Matthew a spoon to play with and then using another spoon to feed him would work. It doesn't. Notice that Matthew has not one, but two spoons in these photos. We are either not trixie enough or Matthew is getting to darn smart.
He definitely thinks the latter is true.
This is how I felt after seeing this mess.
"Allan it's your turn to clean up the kitchen". ILY <:-)
While Allan scrubbed the floors Cinderella-style I whipped up a batch of Banana Ice Cream.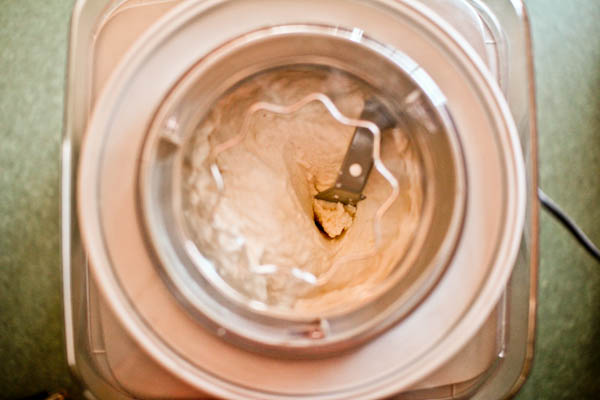 After his first bite Allan stopped calling me Evil Step Mom.
Clean Eating Banana Ice Cream
Please note that while this recipe is low in added sweeteners and fat, it should be consumed in moderation
1 1/4 c organic 2% milk
1 c organic half and half
2 very ripe bananas
1/4 c brown rice syrup
, optional
Pinch sea salt
1/2 tbsp vanilla bean paste
Combine all ingredients in a blender and process on high until smooth. If the blended mixture is lukewarm, place in the fridge for 30-60 minutes, until chilled.
If all of your ingredients were cold and the resulting blended loveliness is still cold, you can pour it into your ice cream maker and freeze according to your manufacturer's directions. I have a Cuisinart Ice Cream Maker
and this ice cream took 25 minutes to freeze.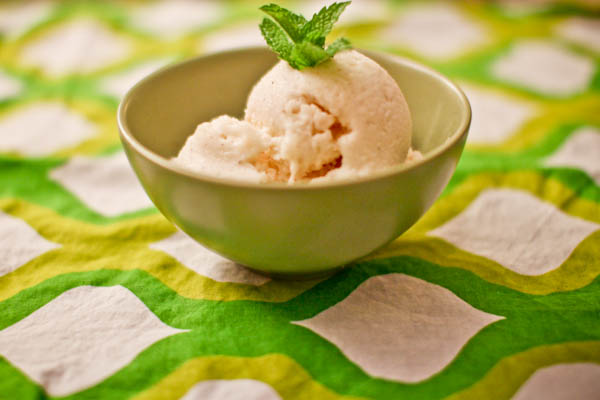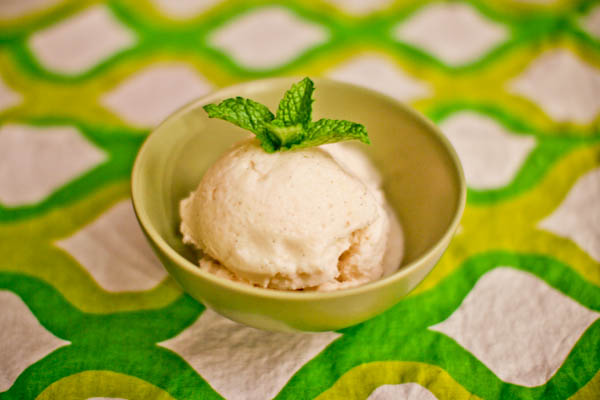 What is your favorite way to stay cool on hot and steamy summer evenings?
Tonight I enjoyed a bowl of chai protein teff pudding. My other favorites are yogurt + berries and protein banana soft serve. Plus there's always a nice dip in the pool or lake to keep you feeling refreshed!