Doesn't that look amazing?!?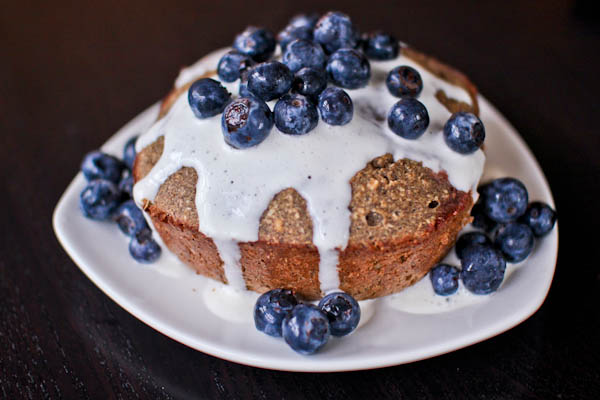 Definitely worth a double take!
Usually we top our breakfast bakes with plain yogurt, peanut butter, coconut butter or fresh organic berries and bananas. A couple months ago when I made a pumpkin breakfast bake I started to think about other creative toppings. So, I whipped up the following super simple, clean Cream Cheese Glaze that is light enough to be enjoyed daily, but tastes like it should only be enjoyed as a cheat.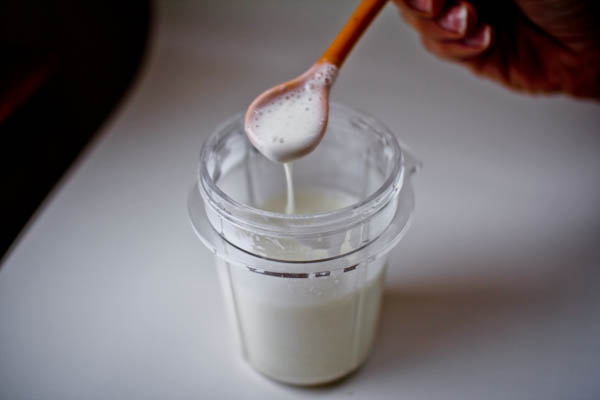 Clean Cream Cheese Glaze
2 tbsp organic neufchâtel cheese or light cream cheese, softened
1/2 c strained or greek organic low-fat plain yogurt
1/4 tsp vanilla extract
1 tsp maple syrup or raw honey
Combine ingredients in a personal blender. Mix until smooth. Allow to cool in fridge for at least 1 hour.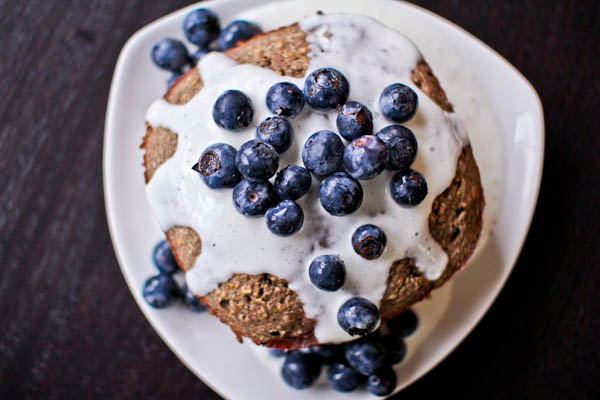 Do you do monthly or weekly meal planning?
I usually do a weekly meal plan, but have been very lazy about it lately. Last week I read about monthly meal planning on Passionate Homemaking and have been working on a meal plan for the month of July. Boy, it's a lot of work, but I am finding comfort in not having to worry about groceries and what to eat. I can already tell that we are going to save a ton of money piggy-backing meals like this.