This morning we awoke bright and early to the joyful sound of a hungry cat. We decided to get up, shower, eat breakfast and visit opening day at the Kingfield Farmer's Market.
The morning was clear, with a chance of rain. However, on our way to the garage it started to sprinkle. By the time that we arrived at the Farmer's Market it was raining cats and dogs. But we were not going to let a little rain get in our way.

First thing's first, we stopped across the street at the Anodyne Coffee Shop for a skim cappuccino.

It was our first time at Anodyne and we will definitely be back soon. We are actually talking about bringing Allan's sister and her family there for breakfast and coffee next weekend when they are in town for Matthew's first Birthday.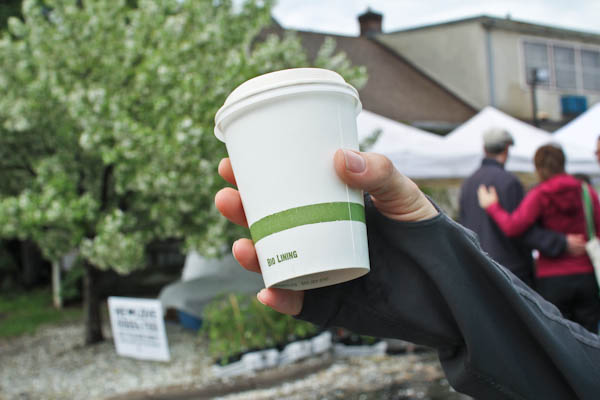 Then we were ready to shop!
Foxy Falafel food vendor. Their beet falafel is supposed to be amazing!
Chemical-free plants from Tiny Planet Produce.
Goat's milk cheese from Singing Hills Goat Dairy. We picked up some of the herbed chevre for salads and burgers later this week.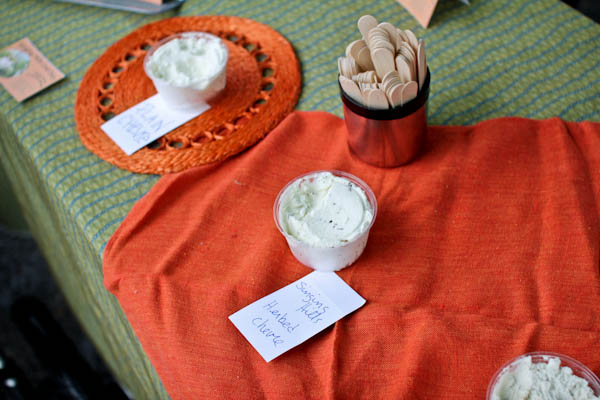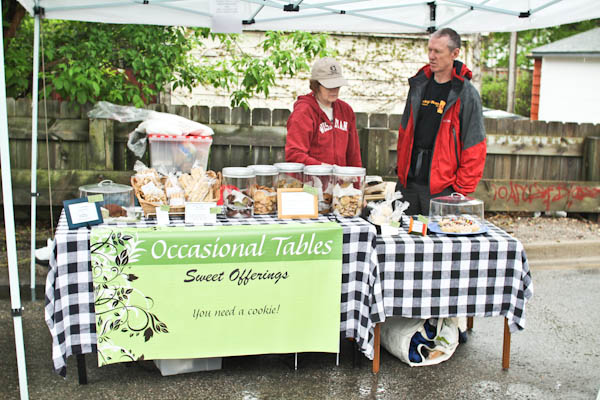 There was a woman knitting these during the market. She was very talented!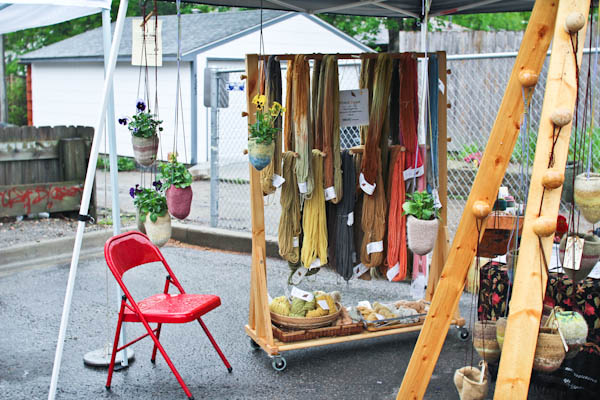 Bright Sun Candles, handmade candles.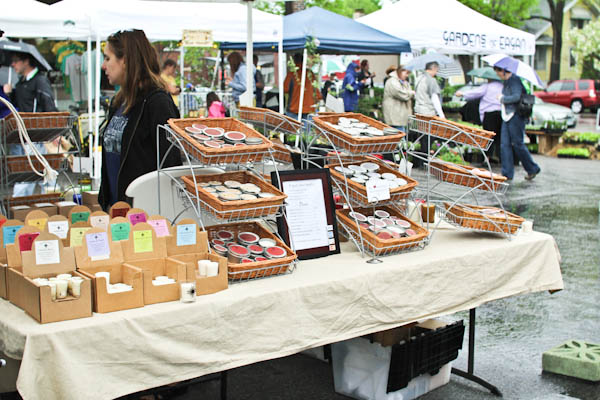 With all of the baking that I have been doing, we were running low on maple syrup. So, I decided to try this variety from Walsh Ridge Farm.


These baby clothes from Sassy are handmade out of recycled and organic materials. They were so soft!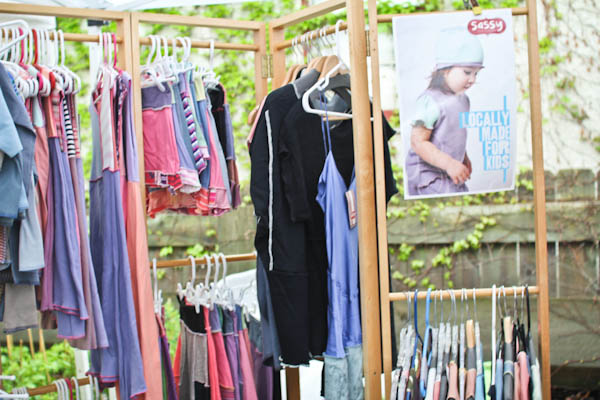 I wanted to buy Matthew the shirt with green stripes hanging on the rack on the left, but she didn't have it in his size.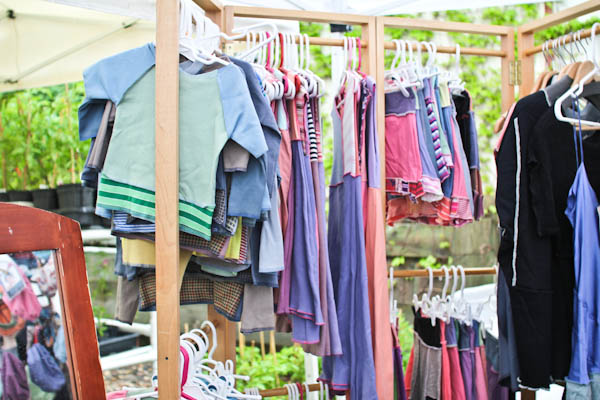 Jams and jellies. I wish that one of the vendors would carry juice sweetened jam. One of my goals this summer is to make juice sweetened jelly for Allan.

Matthew was sad that his favorite vendor, Sweetland Orchard, was not at the market this morning. We were looking forward to speaking with them regarding plums and berry picking.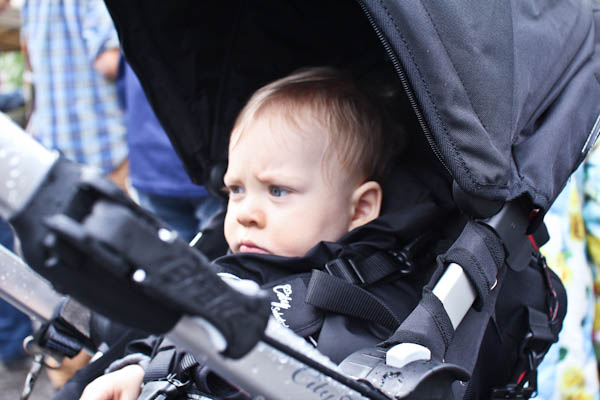 Organic produce: swiss chard, spinach, baby greens, radishes and green onions.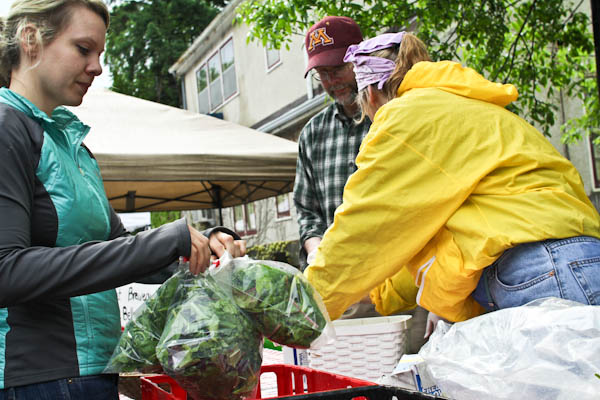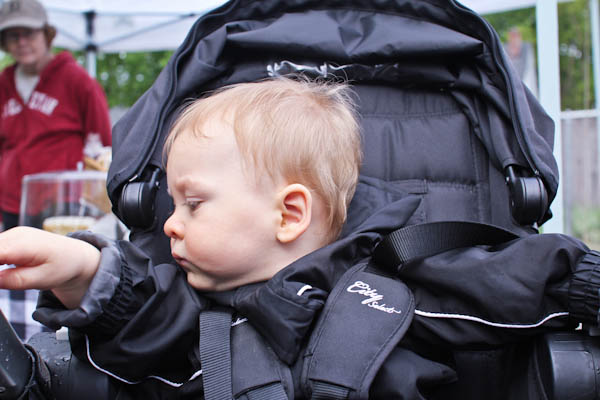 We have a freezer full of meat that I purchased at the co-op, but Kingfield has a few wonderful meat vendors whom I will be paying a visit to in a couple months to stock up.
Sunshine Harvest Farm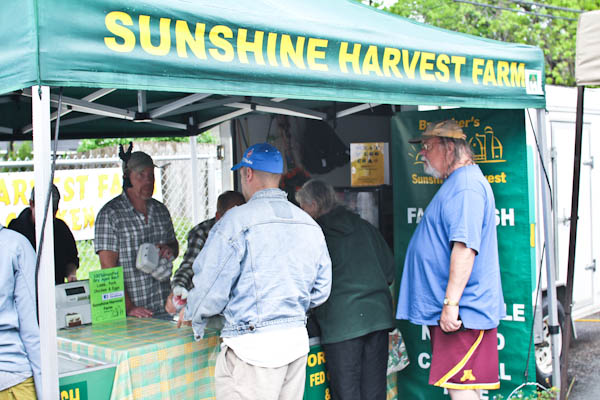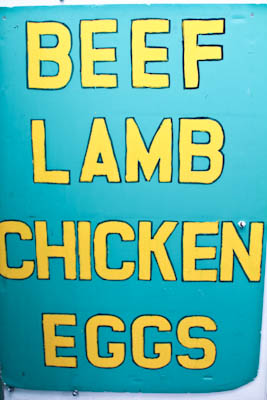 We sampled delicious salmon from Wild Run Salmon and had a good time speaking with Matt, the owner, who personally catches all of his fish in Alaska.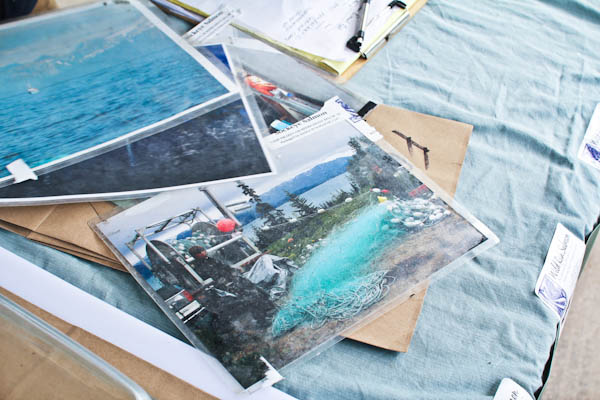 Unpacking the loot at home.
Have a wonderful night! See you tomorrow. 🙂