Five years ago today I married the love of my life.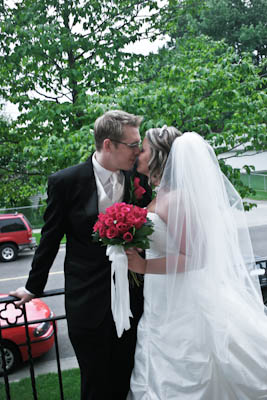 Allan has loved me unconditionally through thick…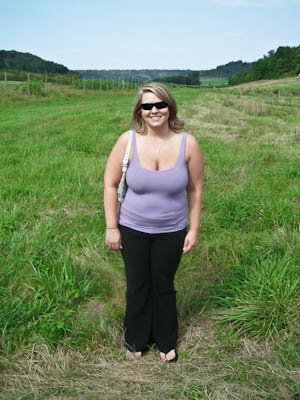 and thin.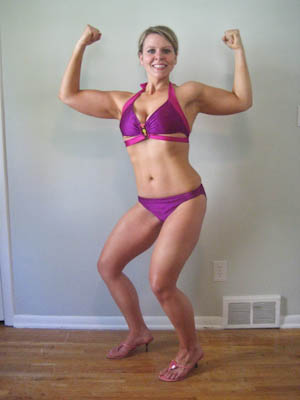 We have been there for each other through the good and the bad.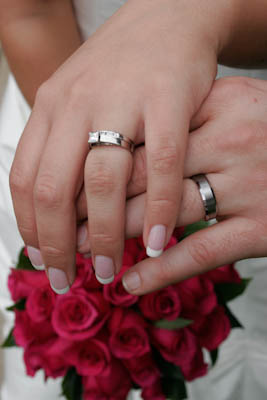 Every day that we are together is genuinely a gift from God. Having Allan in my life has brought me the most joy that I have ever experienced and the most pain that I have ever known.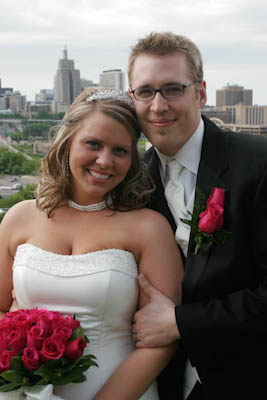 Two years ago when a terrible tragedy almost took Allan away from us, I vowed to not take him for granted. I know that sometimes I slip up and am not thankful. But in my heart I know that I would be incomplete without Allan.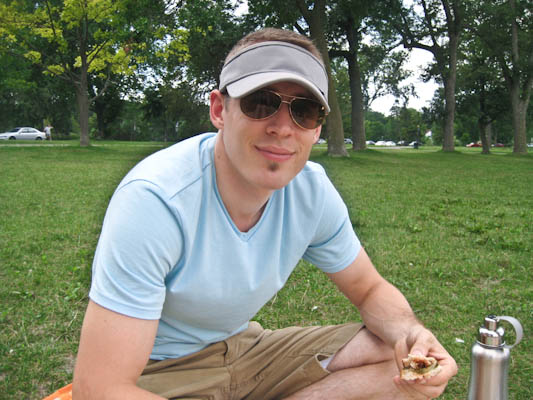 For those of you who did not follow my Simply Clean blog, two years ago we were victims of an armed robbery in our backyard. It was my birthday and Allan threw a huge party for me. All of our friends and family were there. Late into the night, most of our friends had left except my friend, Jennifer, and her boyfriend at that time.
Two masked and armed men entered our backyard from the alley and demanded money. We were penniless, as our purses were inside the house. The men became very agitated and pointed the gun at me and started threatening me, a confrontation ensued and the armed man who had been threatening me turned and shot Allan in the side.
The wounded Allan then chased the armed men out of our yard, down the alley and into the street to ensure that they didn't hurt the rest of us.
The bullet narrowly missed Allan's ribs and lungs, but damaged his liver, gallbladder, appendix, small intestine and an artery along with his colon and an artery. The bullet is still lodged in Allan's flank on the opposite side of its entry. He lost half of the blood in his body. Things were touch and go at the beginning and the doctors could not give me any indication of whether he would make it. They just kept telling me that he was very sick.
However, as in all tragedy, there was hope.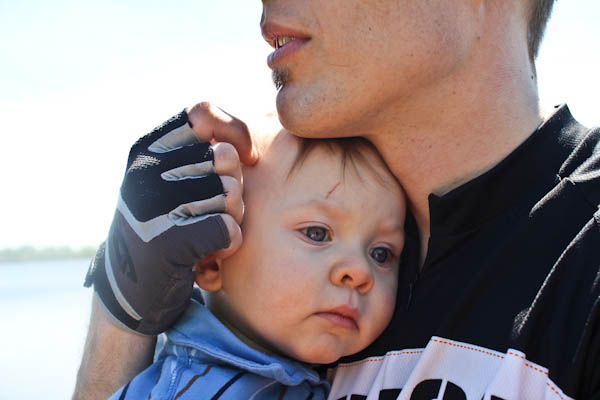 Allan and I had been trying to get pregnant for two months. The next morning we were actually planning to take a pregnancy test to see if we had been successful. Every time that Allan awoke in the ICU, he would ask if we were pregnant and I would tell him that I was still late, but that we hadn't taken the test.
Allan wanted so badly to remember the moment that we found out, so we waited a few days until they decreased his pain medication and his memory was clear. Later that week, once Allan was released from the ICU, in a hospital bathroom at HCMC, we took the test and it was positive. We were pregnant with sweet, baby Matthew. This news from God gave us the strength that we needed to move swiftly through Allan's recovery.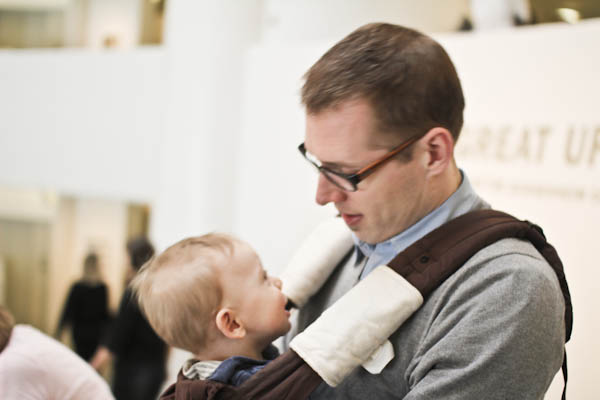 Do you not know?
Have you not heard?
The LORD is the everlasting God,
the Creator of the ends of the earth.
He will not grow tired or weary,
and his understanding no one can fathom.
He gives strength to the weary
and increases the power of the weak.
Even youths grow tired and weary,
and young men stumble and fall;
but those who hope in the LORD
will renew their strength.
They will soar on wings like eagles;
they will run and not grow weary,
they will walk and not be faint.
Isaiah 40: 28-31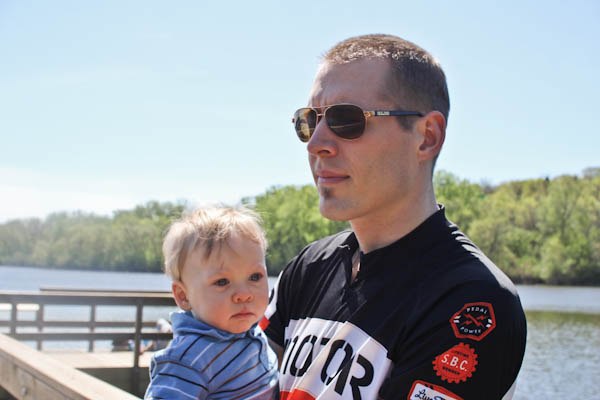 Today, you would have no clue that Allan was ever as gravely ill as he once was. Fortunately, he has made a full recovery and lives every day to the fullest. We credit his amazing recovery to God, clean eating and working out. The doctors said that his strength and health are what saved him.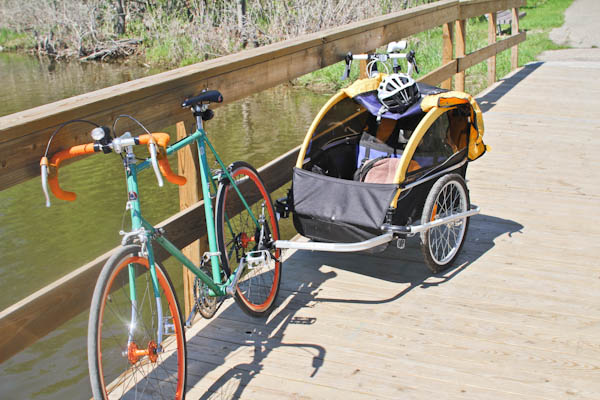 Allan is the most generous, loving, talented man that I know and Matthew and I are so very lucky to have him to lead and watch over us.