Lately we have been enjoying fresh, local asparagus by the bushel.
Asparagus is hands down one of my favorite veggies and I look forward to its arrival each Spring. We picked up two pounds of asparagus at the Sunday Farmer's Market and we spared no time to enjoy it.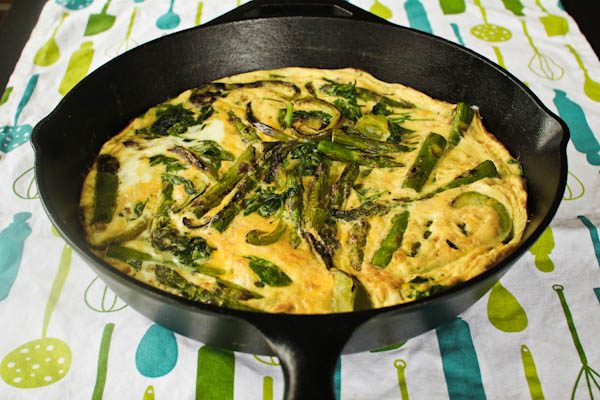 Matthew likes to nibble the small, tender stalks raw. Allan and I prefer ours lightly charred on the grill.
A couple nights ago I made a version of my frittata with grilled asparagus and green pepper along with wilted spinach. It was a home run!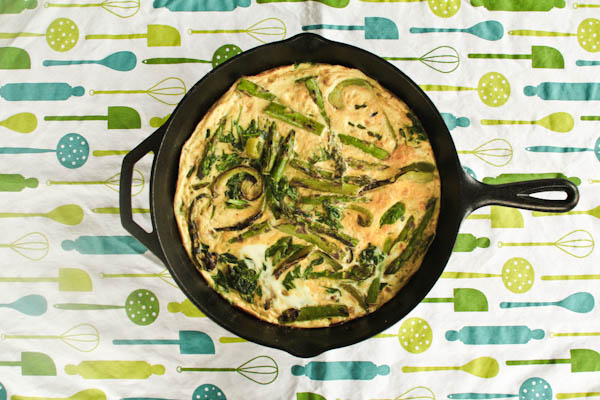 Served with a side of grilled carrots.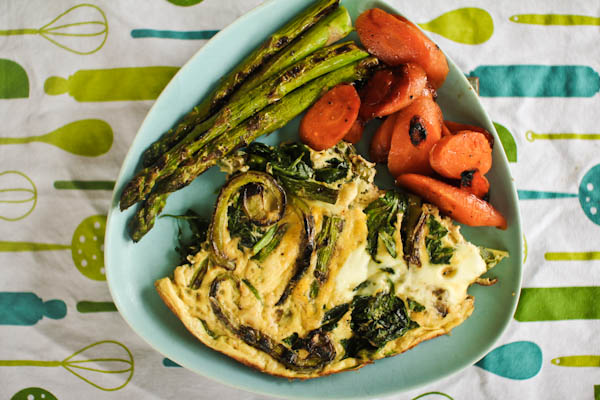 We also found out that Matthew LOVES wilted spinach. Who knew?
Do you shower at night or in the morning?
I am an every other morning shower kinda girl, while Matthew takes baths every couple nights.