Spring has finally arrived in Minneapolis!
This year Spring has been taking its dear sweet time to arrive. We have had cold, wet weather for the last several weeks. We even experienced accumulating snow a few times in the last two weeks. Good grief!
However, I think that yesterday we finally turned the corner. So, to celebrate I got a pedicure.
Last year for my baby shower, the ladies of LSP blessed me with a gift card to the local Aveda salon, Juut. I had yet to use it and it had been over a year since I received the gift! *yikes* I determined that with Spring's arrival would come my beloved sandals and my toes would have to be ready for their post-winter unavailing.
Also, the arrival of Spring has marked the beginning of berry season. We have been enjoying organic berries on and in everything, including this springy sandwich.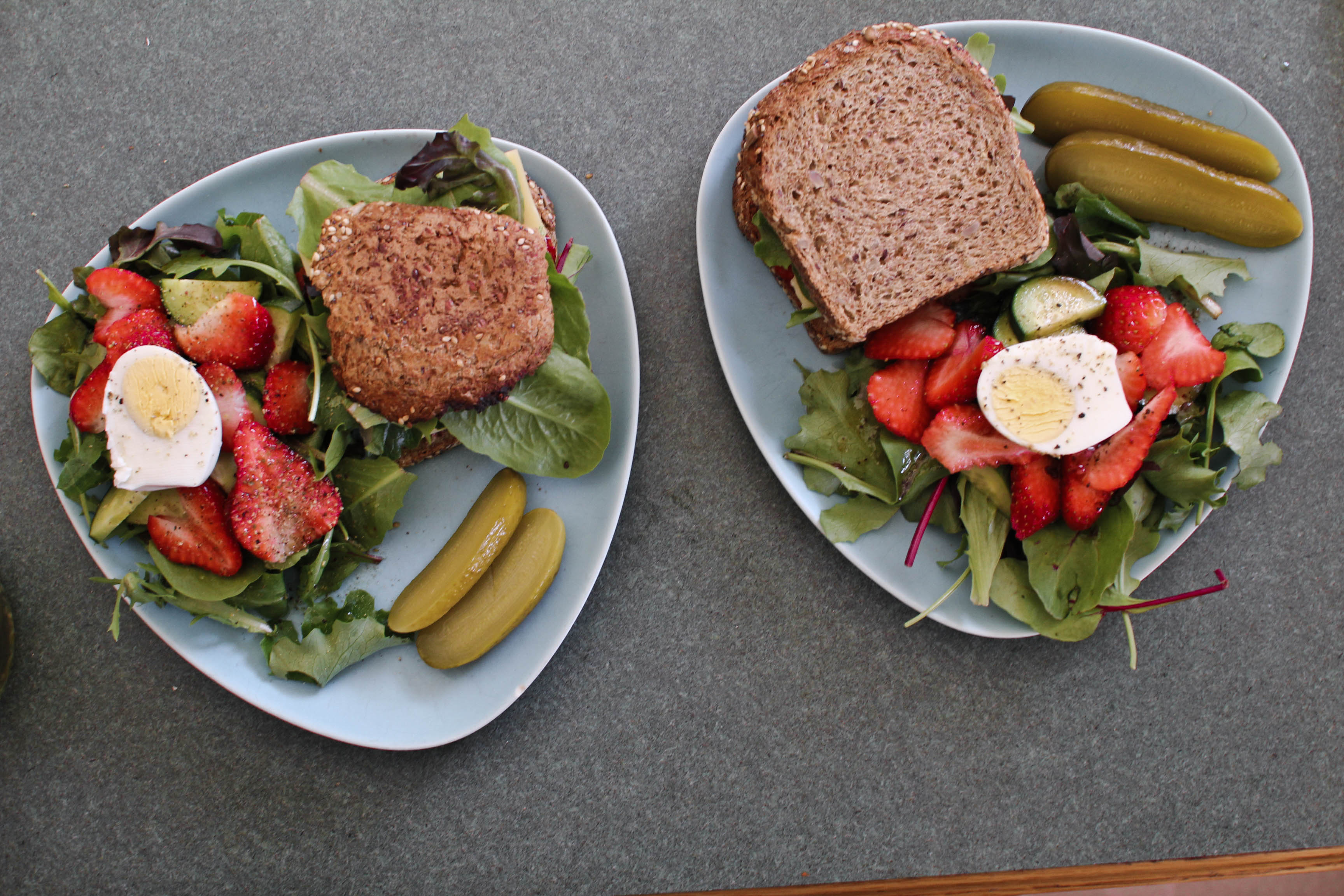 Fresh organic strawberries, raw cheddar cheese, mixed baby greens and dijon mustard on sprouted 16 grain bread; accompanied by mixed baby greens dressed in garlic Olave, white balsamic vinegar, pink Himalayan salt and freshly ground pepper, topped with strawberries and half of a hardboiled egg. Plus a pickle for good measure. Allan loves Trader Joe's pickles.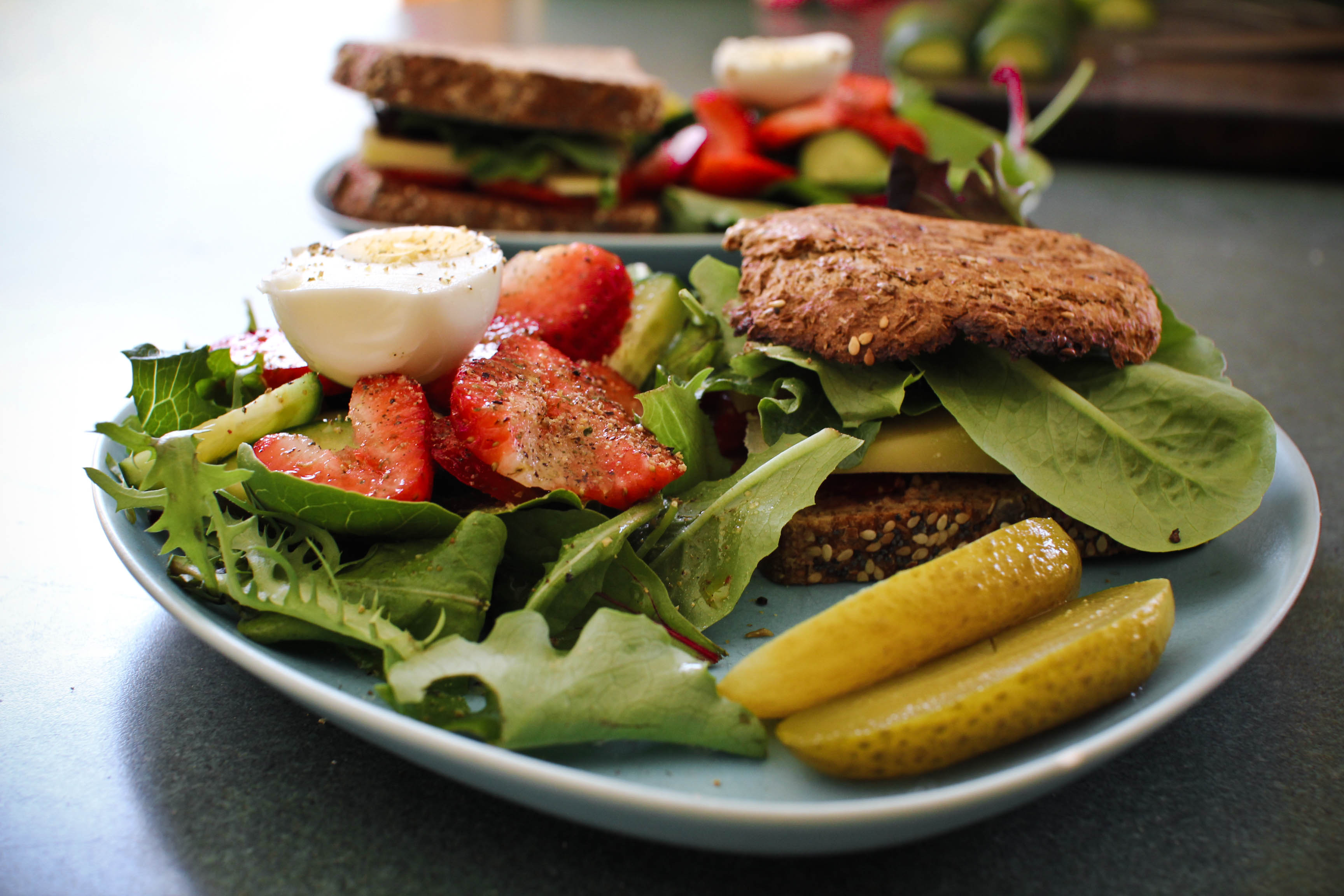 When do you start to wear sandals?
I already tried to unpack our summer shoes a few weeks ago, but the day that I intended to switch out the shoes in the closet they predicted at least an inch of snow accumulation, so the summer shoes went right back into storage. I am hoping to break them out once and for all this weekend.
*Juut salon photos courtesy of Juut.com